Solana Token Development Company
Security Tokenizer provides crypto tokens on Solana Blockchain with complete ownership of your digital assets & increase liquidity etc. with advanced web3 features. Create Solana Token Just 2 Days with us!
Solana Token

Development Company

Solana Token Development Company, Security Tokenizer is extensively invested in new technologies in order to deliver a quick, scalable, and advanced marketplace as well as decentralized applications (Dapps). The readymade clone solution has extensive experience in developing high-quality and scalable blockchain DApps that provide trusted and secure platforms for both large-scale businesses and startups.Tokenize your assets and launch fungible or non-fungible tokens on the Solana blockchain. Increase liquidity and gain complete control over your digital assets with our Solana token development services.A professional Solana token development company,We helps build more stable and faster-decentralized applications. Our Technical experts have developed a high-quality and secure Solana token for businesses and entrepreneurs.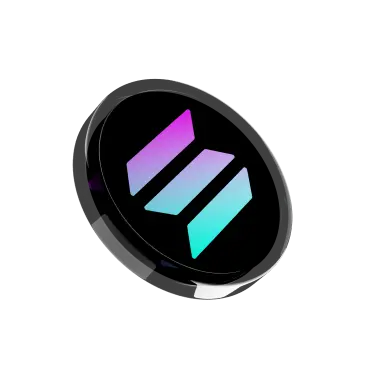 Our Solana

Blockchain Development Services


Solana Blockchain Consulting
Our consulting services help you understand the potential of Solana blockchain development for your business through strategic and technical examination. It allows you to use the speed and scalability of the Solana blockchain in a range of projects.

DApp Development
On the Solana blockchain, we assist you in developing scalable and user-friendly dApps. We create dApps for payment, token swap, peer-to-peer lending, NFT marketplaces, stable coin, and many more uses.

SPL Token Development
We assist you in tokenizing your assets by issuing new SPL tokens. These coins are traded on decentralised exchanges, can be used to invest, and power Solana dApps.

DeFi Development
We design Defi systems such as P2P decentralised lending platforms and Crypto loan platforms on top of the Solana blockchain to enable you tap into the possibilities of Defi and appeal to borrowers and lenders all over the world.
Features of
Solana Blockchain

Development

01
Proof of History (POH)
Well before consensus mechanism, Solana features a PoH clock. As a result, the Solana network will become more efficient and have a greater throughput rate.
02
BFT Tower
Similar to PBFT, Tower BFT is a consensus algorithm. It is beneficial to use a synchronised clock. Without the requirement for a system with a lot of communication overhead and latency in transactions.
03
Turbine
Data transfer to blockchain nodes may be made simple with the turbine protocol. It divides the data into tiny pieces. Solana will be quick to bring out the bandwidth issues. In addition, to expedite transactions.
04
Gulf Stream
It is crucial of transaction caching and network forwarding. As a result of the unconfirmed transaction pools, validators can complete transactions ahead of time, resulting in faster leader changeover, shorter confirmation times, and less memory strain on validators. As a result, this protocol is capable of processing 50k TPS.
05
Sealevel
Sealevel is a GPU and SSD-based horizontally scalable hyper-parallelized transaction processing engine.
06
Pipeline
Separate hardware is assigned to different streams of input data via the Pipeline. This method permits a transaction to be validated and duplicated across the network's nodes in a short amount of time.
07
Cloudbreak
It features a great data structure for network reads and writes at the same time.
08
Archivers
Data is moved from validators to Archivers, which are a network of nodes on Solana. Data is archived using archivers.

What are the Advantages of using
Solana to Create

Tokens?

On Solana, unlike other blockchains, there are no restrictions for becoming a validator. It lowers the entry barrier to participation and increases the chances of getting profit from the network.

The blockchain also has a smart contract that is more scalable than Ethereum. It is written in the Rust programming language, which allows for speedier processing.

Solana is capable of processing 50,000 transactions per second at exceptionally low costs (less than $.01 per transaction).

Solana has achieved incredible scalability owing to Proof of History and a host of other ground-breaking innovations.

Solana has developed economies of scale and kept application fees incredibly cheap due to its billions of users.

Solana guarantees that projects are convertible. Users do not need several shards or layer-2 systems.
Why choose
Solana

over other

blockchain platforms

?

Solana processes high volumes of transactions per second at low fees.

Highly scalable with multiple innovations such as PoH and PoS etc.

The ecosystem is growing exponentially.

Uses RUST, the most popular language among developers.

These unique features distinguish Solona from other blockchain platforms.
How To Create
Solana Token?

Want to learn more about the best Solana Token development company that can offer you all this great service? All these features are in one place and created using cutting-edge technology.
Want to know what it is?
Then check out Security Tokenizer, a fully customized and scalable option for launching your startup. We are a team that flies like bees to help you achieve your vision.
Solana Token

Development Solutions

Best Professional Solana token development company, Security Tokenizer helps you create a more stable and decentralized application. Our skilled Token Development experts have designed high-quality and entirely secure Solana Tokens for both businesses and entrepreneurs. We helps to Tokenize your assets and create fungible or non-fungible crypto tokens on the Solana blockchain network. Leverage our exclusive Solana token development services and solutions to increase the liquidity and get a full ownership of your digital assets.
How to develop a
Token on Solana

and be successful?

01

Discover your niche

It's vital to discover your niche before creating a Token on Solana. It not only generates steady income, but it also keeps you ahead of the competition. It's essential to concentrate on market research when you've found the perfect niche.

02

Market analysis

When creating a Token on Solana, market research is the most important factor to consider. It helps businesses adapt to current market changes, grow their businesses, and sustain their competitive advantage.

03

Research your competitors

This is important if you want to gain an advantage over your competitors. You must be aware of the activities of your competitors, such as the services and solutions they provide to their users. Understanding your competition aids in the creation of a flawless business blueprint

04

Make your dream happen

The next most significant step is to begin developing a Token on Solana. You have two options for starting your development process,

You can build it from the ground up if you like

Using readymade solutions
Begin to develop a Token on Solana with the ideal solution that will assist you in a number of ways.
Are you looking for the ideal solution? Then there's Security Tokenizer - a ready-to-use, scalable, and customized solution.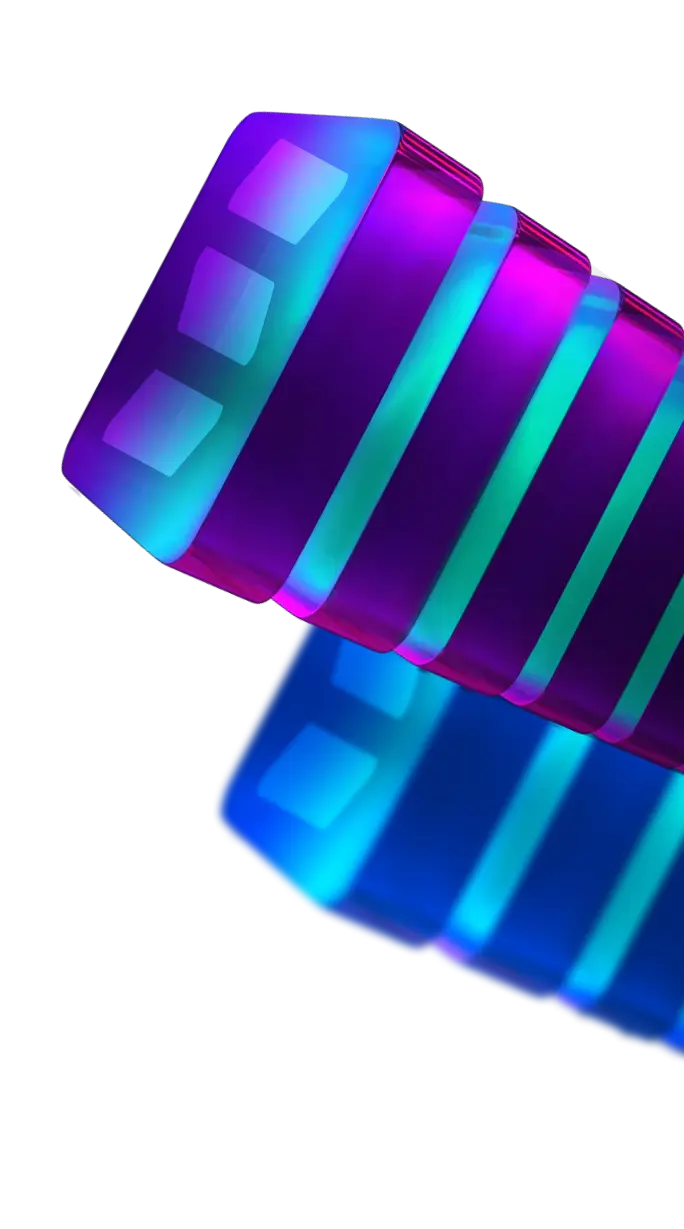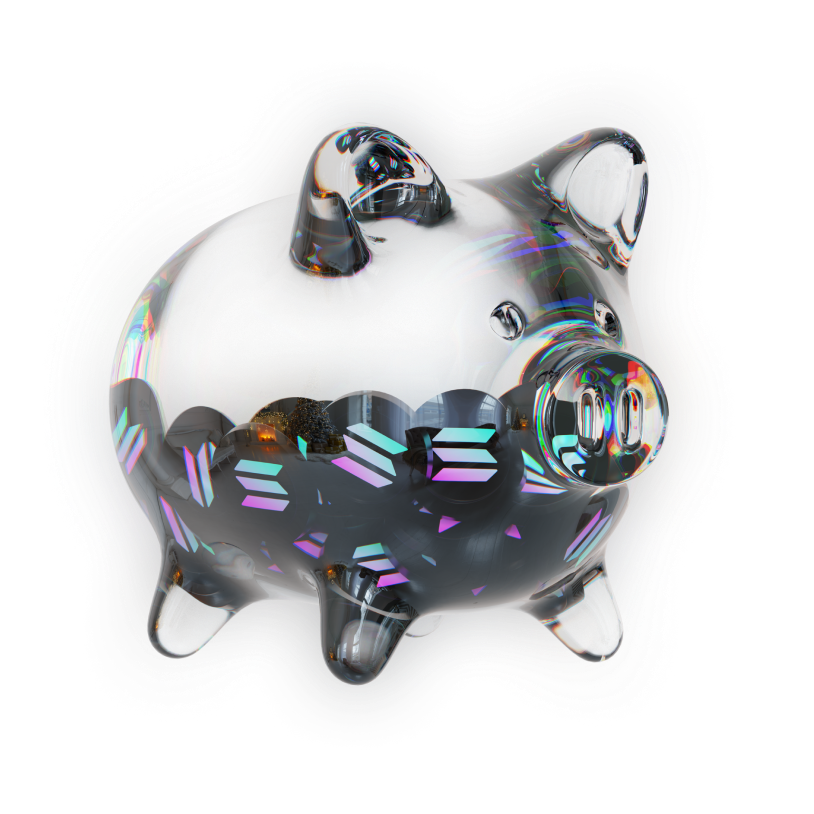 What kind of benefits do you get from
Security Tokenizer ?

Exceptional products at an affordable price.

The latest technology is been used.

Solutions that are completely customized and scalable.

Customer service is available round the clock.

On-time delivery at a reasonable price.
Why Choose Security Tokenizer for
Solana Token

Development?

As a Leading Solana Token Development Company, Security Tokenizer provides crypto tokens on Solana Blockchain with complete ownership of your digital assets & increase liquidity, etc., and more features based on your Business Requirements. We developed your Solana tokens in a short duration at an affordable cost. We hope that this article will help you get started building your token on Solana. We can help you with the technical aspects of creating your Solana token if you need more info.