DeFi Decentralized Exchange like PancakeSwap
PancakeSwap

Clone Script

PancakeSwap Clone - a ready-made script to build your own decentralized exchange platform like PancakeSwap with features like Staking, Farming, Lottery and more.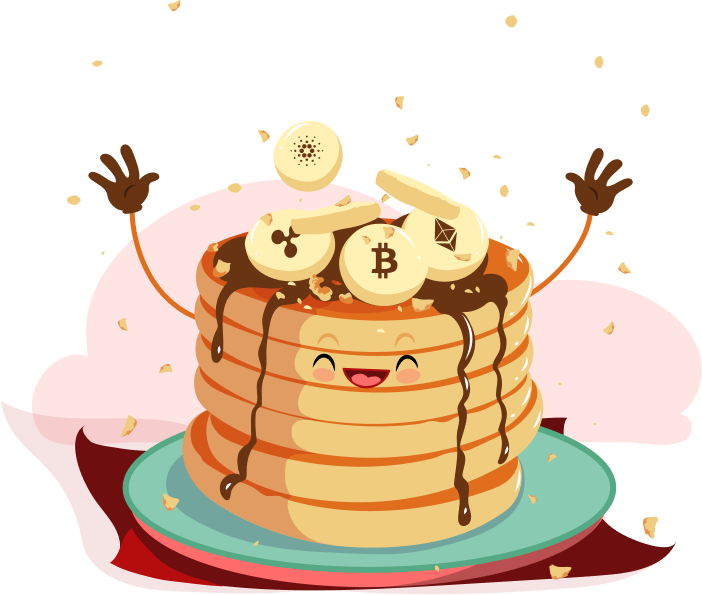 To Launch DeFi Decentralized Exchange
PancakeSwap Clone Script
PancakeSwap Clone Script is a 100% ready-to-launch exchange script that helps you develop a decentralized exchange platform in which the users can trade the popular Binance tokens like BEP20 tokens etc without any intermediaries.As a leading DeFi development company, Security Tokenizer provides exceptional PancakeSwap Clone Script that helps you to launch your own DEX. Prior to know about PancakeSwap Clone development, let us have an overview of PancakeSwap and its trading mechanism.
Features Of Pancakeswap
Unique Features of Our PancakeSwap Clone Script
AMM Mechanism
Automated Market Makers mechanism of ourclone software offers you a automated process of liquidity
Lottery Schemes
Offers a lottery feature using which the users of the platform can participate and win CAKE tokens as rewards.
NFTs
Our DEX clone offers inbuilt NFTs along with an effective Marketplace where the users can exhibit their digital assets.
Voting Polls
The users here can experience an easy voting system that offers them a say in important decisions made within the platform.
Bug Bounty Programs
This program offers attractive rewards for bug finders, thus bringing several new users to the platform.
Dynamic Staking
The native token holders can earn rewards as token incentives. It depends on the number of tokens they hold within the platform.
Smart Contracts
Our clone script offers a reliable smart contract facility which helps your users experience seamless trading.
Dashboard
Advanced level dashboard feature that has the complete data about completed transactions, current funds available, status of liquidity pool etc.
Benefits Of Pancakeswap
Benefits of Our PancakeSwap Clone Script
UNIQUE BENEFITS
02
Huge Return On Investment
03
Promising User Engagement
04
Passive Income Mechanism
05
Highly-Secured Decentralized Trading
06
Reduced Transaction Fees
PancakeSwap DEX Clone Script
PancakeSwap DEX Clone Script is a decentralized exchange script. Which main aims to provide aplatform that is totally decentralized to swap BEP20 tokens and Binance coin to gain the reward Cake Token. The Users can easily get the LP Tokens throughtheir assets and it helps of a smart contract on the Liqiuity pools which assist to accumulated LP Tokens and which might be staked to get applications Cake tokens.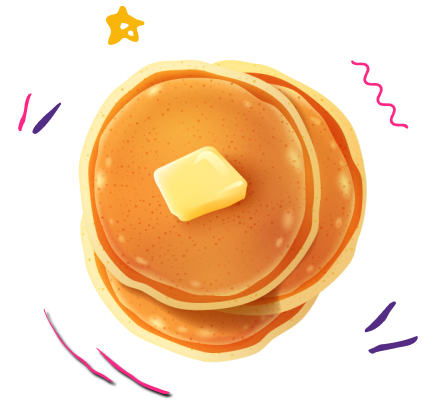 White Label Pancakeswap Clone Software
PancakeSwap Clone Software is decentralized exchange software running on the Binance Smart Chain Network, which works similarly to PancakeSwap. Android, iOS, and Windows are all platforms that support the Pancakeswap Clone Software, which provides numerous advantages to users. Security Tokenizer creates appealing features and high security in order to create bug-free PancakeSwap Clone Software. Our PancakeSwap Clone Software is customizable and may be personalized based on the customer's business needs.
DEX EXCHANGE
How to Create DEX Exchange Platform Like PancakeSwap?
One of the Defi-based decentralized exchange platforms is PancakeSwap Clone, and PancakeSwap Clone Script's features and functionalities are running on the Binance Smart Chain Network. Our Pancakeswap Clone Solution is created with the automated marker protocol, which enhances liquidity, automates transactions, and decreases transaction fees. Every business person and entrepreneur is searching for and building a Dex decentralized Pancakeswap Clone with attractive features like Lottery Ticket Schemes, Swapping, High Liquidity, Staking and Framing and many more. Security Tokenizer offers a high-quality PancakeSwap clone with 100% customization and easily updated advanced features. We developed our PancakeSwap Clone for the customer's business requirements, and our PancakeSwap Clone Script is the best one of the personalized-based platforms. We have highly knowledgeable and skilled Defi developers who built the services and solutions with attractive features, functionalities, and multi-layer security protocols that make the platform powerful and reliable. With the assistance of a leading decentralized finance development company, Security Tokenizer, entrepreneurs can easily build their best DEX exchange platform like PancakeSwap.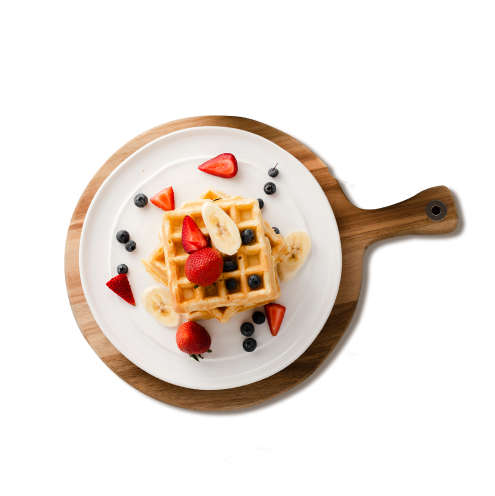 PancakeSwap Clone Development Company
Being an expert in the DEX industry, Security Tokenizer offers the best PancakeSwap Clone Script that helps to create your DEX platform with several functionalities like yield farming, staking, lottery programs etc similar to that in the original PancakeSwap. Below mentioned are the perks of using our PancakeSwap Clone.
How Work ?
How does Pancakeswap Clone Script work?
The features and functionalities of our Whitelabel PancakeSwap Clone Script are identical to those of PancakeSwap.The following steps are taken to create the PancakeSwap Dex Platform, which is similar to Pancakeswap
01

The first step is that the users should connect their crypto wallets with the platform, such as Metamask wallets, Trust wallets, and many more

02

After connecting the wallet, the user would unlock their wallet for the cryptocurrency swap and payment of fees.

03

The third step is for the Autmated Market Maker assist the users by adding liquidity to their desired pairs. The main and most crucial benefit is to the users, who can remove the liquidity at any time

04

After adding the liquidity, the users can earn LP tokens similar to Pancakeswap.

05

Instantly, the user needs to select any BEP20 tokens and can swap them. The users need to pay the liquidity fees for every successful swap, to the exchange administrator.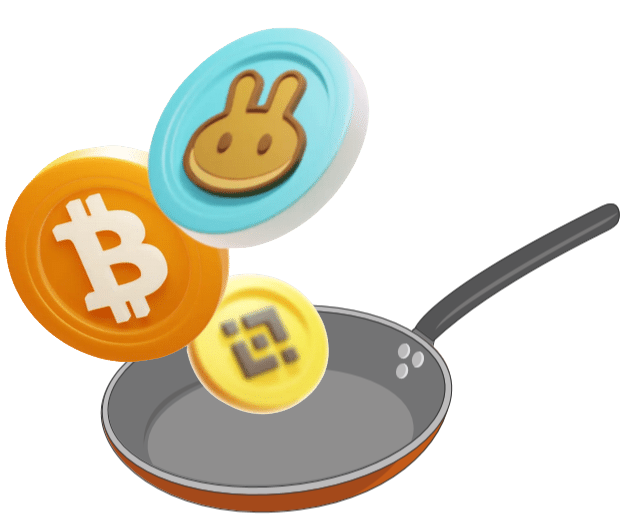 Wallets Supported
Wallets Supported by Pancakeswap Clone Script
We developed our Pancakeswap Clone Script with many features, and it also supports many wallets. Computer desktops and smartphone devices both accept wallets and are supported by our Pancakeswap clone.
The wallets are as follows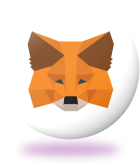 METAMASK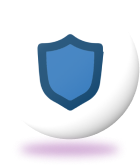 TRUST WALLET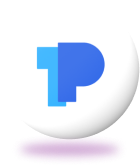 TOKEN POCKET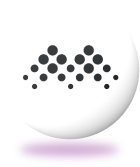 MATH WALLET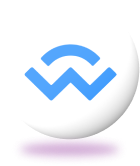 WALLET CONNECT
Why Invest in PancakeSwap?
PancakeSwap is said to be the most famous decentralized platform that has 4 million users with total stake value of about $12 billion. It has processed about 51M trades within the last 30 days. Apart from trading and staking, another good revenue generating factor is PancakeSwap creator spring. Using this, the platform creates and sells products that engage their users as well as monetizes their content. Such facts concludes why it is good to invest in PancakeSwap.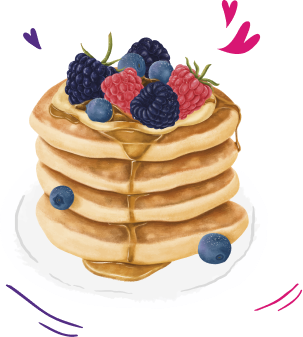 What is PancakeSwap?
PancakeSwap is one of the most popular decentralized platform in the crypto world where the users can trade, earn and can also win cryptocurrencies. On this BSC based DEX platform, the users can either trade their assets or they can also stake their coins on the liquidity pool to acquire better rewards.
Staking & Farming
What is Pancakeswap Staking and Farming?
Staking
PancakeSwap Staking is a process in which the crypto funds are stored in the crypto wallet of its respective DEX platform and in return, the userscan earn rewards depending upon the number tokens they hold. The prime objective of this process is to let the users stake more native CAKE tokens and improve its value
Farming
PancakeSwap Farming is an automated market maker mechanism using which the users can trade in the platform with crypto tokens. Thus provides enough liquidity and also helps to acquire high yields.
How Earn Money
How can a Startup Earn Money by Using a PancakeSwap Clone Script?
Every entrepreneur wants to earn a profit, so they build an ROI based platform for their business with the desired goals. Startups and entrepreneurs are always looking for passive revenue to help them grow their businesses
The following are the most important features for earning a huge income.
Swap Fees
PancakeSwap Clone Script adds token swap features and is the best and most efficient way to generate huge revenues via automated liquidity pools. This is the best one to earn huge revenue in a short period of time
Staking
Saking in our pancakeswap clone helps your users earn rewards and gifts by locking the native token for a specific period. By staking their tokens, users will profit. This is the major revenue factor.
IFO
IFO is the full form of "Initial Farm Offering." Most entrepreneurs and startups know about it. This is a one-of-a-kind way to make a large profit in a short period of time. Initial Farm Offering is similar to IEO. For users, IFO has a short set of rules and conditions. This is also a crypto crowdfunding platform.
Advertisements
This is the most common way for businesses to make large profits, and it is used by all of them.This is the common business model for revenue. There are many ads, and they mostly attract the users, which can help the business earn huge profits and get huge revenue.
Why Choose Us
Why Choose Security Tokenizer For PancakeSwap Clone Development?
At Security Tokenizer, as the best Token Development Company, we provide a wide range of blockchain solutions that includes effective DEX development services. With our expertise in DEX platform development, we offer the best PancakeSwap Clone with several customizable features that will help you build a DEX platform that reflects the success of PancakeSwap in the DeFi industry.