Blockchain game development company
Security Tokenizer enables outstanding game development on several blockchain networks to attract more gamers to the gaming platform. We have more than 250+ blockchain game developers, and they are highly skilled at creating trustworthy 2D and 3D online games based on blockchain.
We provide blockchain gaming platforms with flawless smart contracts that carry out automated transactions very quickly. By offering feature-rich decentralized games for your business with our technological assistance, we certify startups and enterprises to meet your user expectations.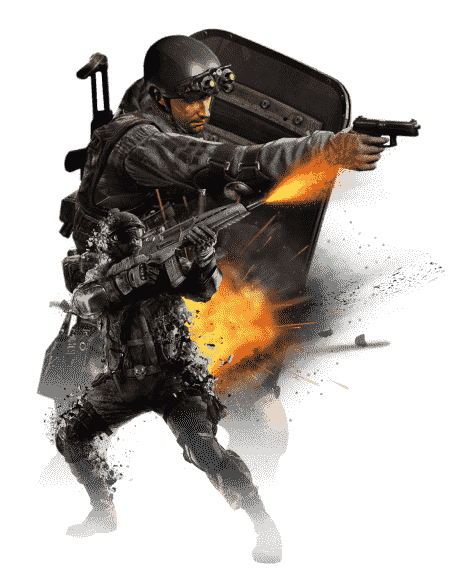 Blockchain DApp Game Development
Services
Ethereum DApp Game Development
By launching your game on Ethereum, you may help players trade currency, stocks, or real estate to access new levels and thrilling gaming characters. In Ethereum, smart contracts that carry out tasks devoid of outside interference enable the impossible.
EOS dApp game development
On the EOS platform, create lightning-quick and secure dApp games since the blockchain network is capable of handling 4000 transactions per second. The best-decentralized gaming system is enabled by smart contracts, which are also used to power EOS dApp games.
TRON dApp game development
You don't need the assistance of Google or any other third party to launch your TRON dApp game. Take direct deployment into the TRON network to fully control your revenue. Additionally, collaborate with other TRON dApps to expand your gamers' access to utility services.
Polygon Dapp game development
Transform your DApp from a fantastic idea into a prosperous DApp business with the help of Polygon Network's high-speed fast blockchain transactions, minimal transaction fees, and our expertise.
Cosmos dapp game development
Create your cutting-edge apps with Cosmos, an ever-expanding ecosystem built on top of Tender-mint BFT and Cosmos SDK that offers the benefits of scalability, trading digital assets, and having extremely cheap fees and confirmation of transactions instantly.
Solana blockchain game development
With customized dapp source code that includes smart contracts, a web UI, unit tests, and a server-side API, you can quickly get started developing your DApp game on the Solana blockchain.
Metaverse-Based NFT game development
Launch your NFT game platform on Metaverse with a unique blockchain and a 3D virtual environment that mixes experiences from real life and adventures. We assisted numerous business owners in building the metaverse gaming platform of their dreams via passive income.
BSC dapp game development
Binance Smart Chain, allows developers to create DApp games with smart contract functionality and quick, low-cost transaction costs. It is now very simple for DApp owners to convert from Ethereum to Binance Smart Chain due to BSC's compatibility.
Features

Of Blockchain Game Development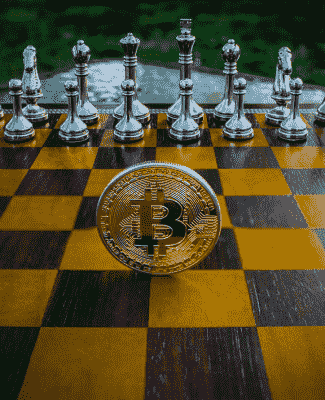 Tokenized game asset
Any asset required to power your realistic gaming environment can be developed by us. Players can purchase, sell, and hold all of the assets without running the risk of their personal information being compromised.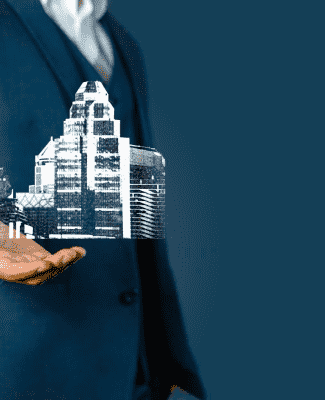 Assets' Ownership
Both developers and players have the ability to create characters and artifacts, each with its own unique features and histories. Players have the option of buying and selling these assets.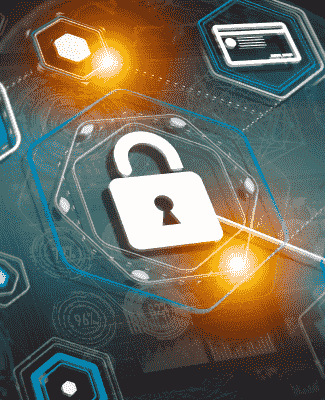 Enhanced Blockchain
Our game design will make use of the distributed ledger to expedite block validation processing. To make sure that your gaming applications are safe and confidential, we'll evaluate the architecture.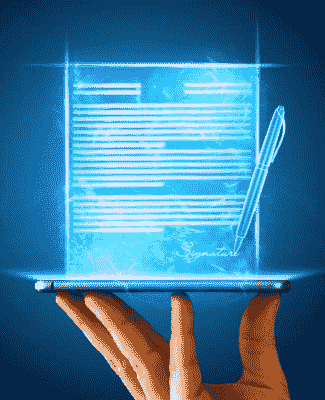 Personalized smart contracts
Blockchain games' core technology is smart contracts. We can design, establish guidelines for, and implement smart contracts to run your blockchain game and foster a completely decentralized in-game economy.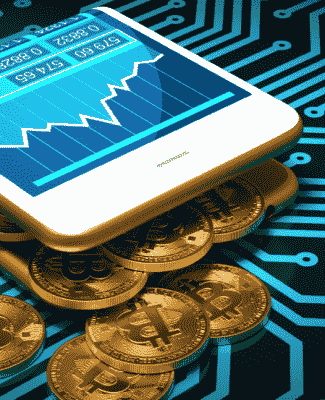 Cryptocurrency wallets
To properly complete transactions both inside and outside of a game, gamers should be able to keep a variety of currencies and tokens in their wallets.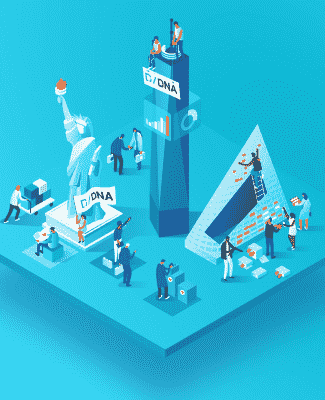 Integrated marketplace
The NFTs and cryptocurrencies in a game are traded on the marketplace, which functions as an in-game equivalent of an exchange. For your players, it should have a user interface that is as practical and clear as feasible.
How is Blockchain Shaping the
Gaming Industry?
Safe & Secure Environment
Processing payments efficiently
Cut back on fraudulent activities
Safe and secured Authentic Gaming Equipment
Reduced the Cost of Gaming assets
How to Create a Blockchain Game ?

- Step by Step Guide
Concept analysis
Game Planning
Game Design
Testing
Deployment
Constant Support
Blockchain game -
statistics
According to the most recent data, the global gaming market is anticipated to increase by $125.65 billion between 2020 and 2025, growing at a CAGR of 12.40%. Blockchain technology integration in gaming apps is a key driver fueling the market's expansion. Moreover, since August 2021, transactions in blockchain-based games have been steadily rising. The monthly transaction volume remained close to $150 M, with numerous months demonstrating that it had surpassed the mark. Blockchain gaming transactions currently total $173.17M.
Why Choose a Security Tokenizer for
Blockchain Game Development?
7+ years working in the blockchain industry
More than 200+ BlockchainGame Developers
Expertise in blockchain networks
Transparent communication with professionals
Agile Methodology process
Creation of blockchain-based gaming DAPPs
Delivery of the project on time
Implementing and testing each phase