Hire
DeFi

Developer

All businesses need experts to carry out their commercial transactions in the most efficient, faultless, and secure way possible. That is why you should hire DeFi developers from Security Tokenizer to assist you with all the services that your business need, whether it be a simple application or a complicated business solution. Our DeFi Developers create distinctive and secure DeFi Solutions by drawing on their extensive experience with blockchain technology.
DeFi Developer -
Roles and Responsibilities
Thorough knowledge of solidity and the deployment of smart contracts.
Familiarity with activities that produce yield, such as farming, lending, and staking.
Understanding the various networking, cryptography, and data structure building components is necessary for every crypto project.
Create connectors for the current DeFi protocols to support internal algorithmic trading.
Take the initiative in the research to enable internal algorithmic trading on recently established or upcoming DeFi protocols.
Plan and build procedures for enhancing the current infrastructure to seize profitable prospects in the DeFi space.
Create and maintain tools for real-time monitoring of internal trade activity and data from public blockchains.
Ownership of the tech stack integrating with blockchain and DeFi ranges from high to whole.
Top 5
skills

a DeFi developer should posses

Exceptional knowledge of blockchain technology.

Solid understanding of security and cryptography basics.

Experience with peer-to-peer networking and distributed systems.

Familiarity with smart contracts.

Knowledge of data structures and algorithms.
Defi development skills for
businesses
Depending on the Enterprise DeFi platform they select, DeFi engineers may need to be knowledgeable with Hyperledger, Corda, EOS, Tezos, Tron, and other technologies. The skills vary appropriately.
Developers need to be knowledgeable with React, Angular JS, Node.js, Golang, Laravel, and more in order to build DeFi applications using Hyperledger Fabric. JVM (Java Virtual Machine) compatible languages like Java or Kotlin proficiency is required of developers.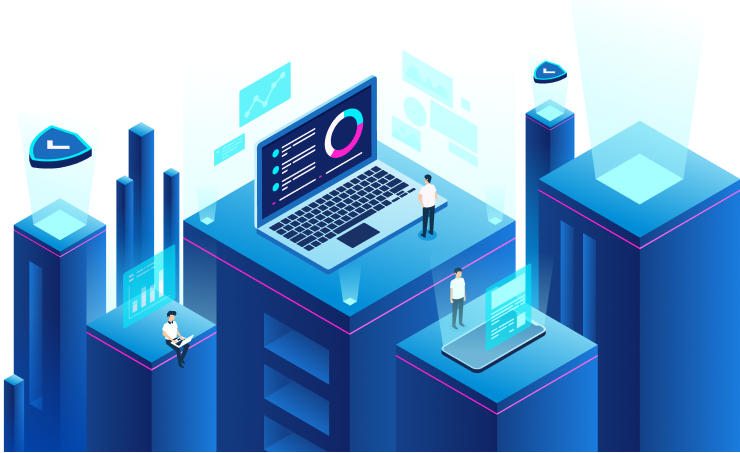 DeFi software Development
skills
Techniques and lifecycle models for software development
Software development.
UI design standards.
Code assessment.
Processes, methods, and tools for DevOps and testing.
DeFi Development
Competencies

Passion in delivering high-quality products

A commitment to the project's needs

The ability to comprehend end-users' perspectives

Excellent communication skills

Commitment

Decision making
Book A Free Consultation
Contact us to avail the best services for DeFi, NFT, Cryptocurrency & Token Development, NFT Marketplace Clone Scripts as per your requirements!