Hire
Metaverse

Developer

Hire our Metaverse marketplace developers to engage the services and also we offer a cutting-edge market with many security layers, first-rate features, and functionality. Our Metaverse developers are knowledgeable about cutting-edge technology and create projects that comply with regulations.
Roles and Responsibilities

- Metaverse Developer

Examining the demands of the business

Choosing the most effective Metaverse development platforms

Creating code and technical documentation

Addressing issues and tasks identified during code reviews

Working with the enormous team of the business

Metaverse developers should be experienced with the research, analysis, design, and development of blockchain architecture and systems

Metaverse developers ought to be skilled at coming up with original developments
Metaverse Developers -
Abilities

Great knowledge of programming languages

Clear
communication skills

Software development skills

Animation and graphics skills
Skills

For a Metaverse Developer

Extensive knowledge of many programming languages

Fluency in a variety of software development methodologies

Creating UI/UX based on a certain mock use case

Understand the fundamental XR terminology

Metaverse developers should stay updated on the latest trends and technologies

Ability to create animation prototypes of various metaverse experiences
Metaverse Development Skills For
Businesses
Security Tokenizer is committed to developing technological solutions that enhance the overall advantages of its global clients. Our developers are experts in many technologies such as web development, mobile, blockchain, metaverse, and others that will make up our team. Our developers have extensive knowledge of core technologies.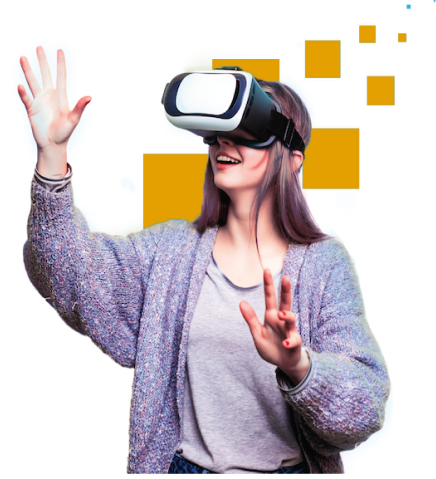 Why Hire
Metaverse Developers

from Security Tokenizer?
More than years of experience
Transparency
Quality Project Management
Outstanding support team
Proficient developers
Quality standards
Metaverse Development
Competencies

A deep understanding of the latest technologies

Extensive familiarity in a variety of coding languages

Critical thinking and problem-solving skills

Team player

Ability to manage time

Excellent interpersonal skills
Book A Free Consultation
Contact us to avail the best services for DeFi, NFT, Cryptocurrency & Token Development, NFT Marketplace Clone Scripts as per your requirements!