SECURE. POWERFUL. TRUST
TOKEN

DEVELOPMENT COMPANY
With the pro-level token development company, launch your crypto token and embellish your crypto business seamlessly. We, Security Tokenizer extended our token development services on various blockchains like ethereum, EOS, TRON, Binance smart chain, Matic, Tezos, and more.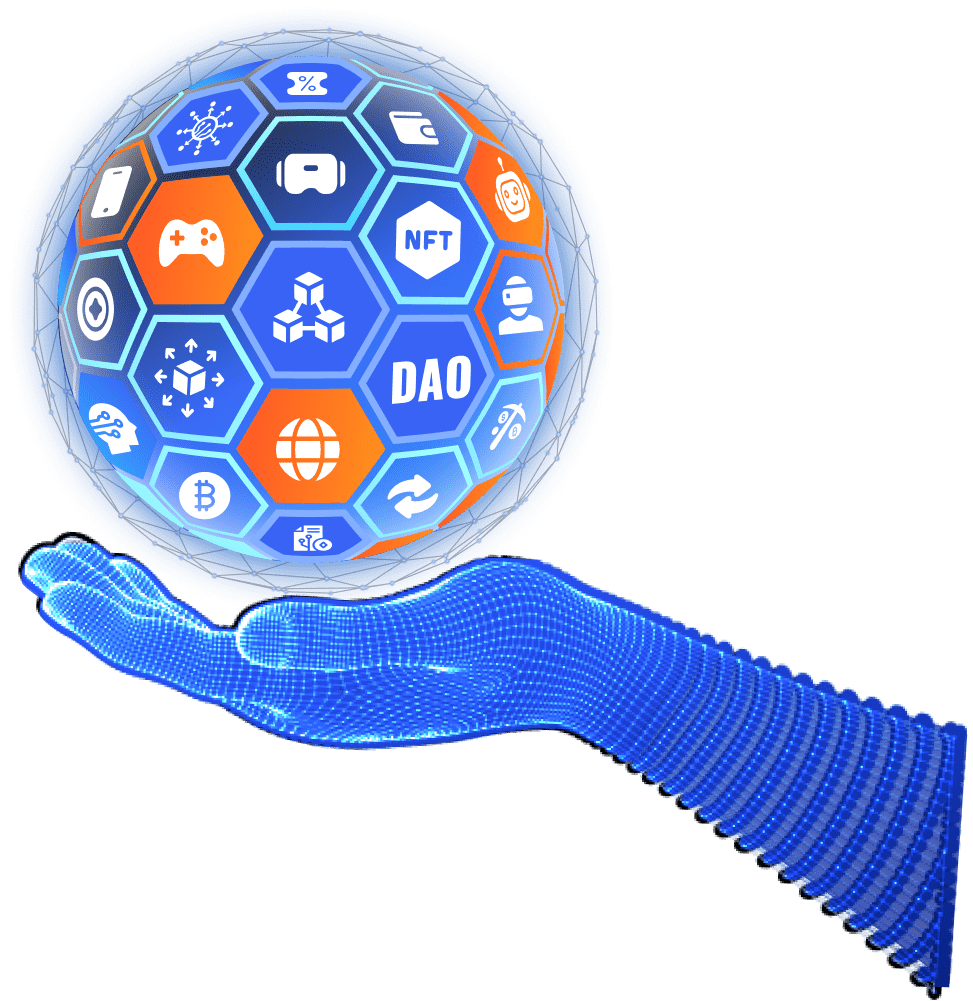 Blockchain Developers
Blockchain Projects
Serve
Countries
Total Years Of Experience
Cryptocurrency And Token Development Company
The leading Token Development Company, Security Tokenizer lets you navigate your token development journey through building a new blockchain from the beginning. We devise a comprehensive, mission-driven approach to token development from picking the precise blockchain to endowing blockchain's internal architecture and assure efficient management at each stage of crypto token development.
From ideation to token launch and marketing, We have real-world experience to deliver comprehensive offerings on token development services to our clients across industry hosts. Our token development services comprise the following
Exclusive Token Development Solutions
NFT Development
Customization & Integration
NFT
Marketplace
Non Fungible Token Development
Empower the future of creatives and secure it with blockchain by tokenizing the collectibles with NFTs. As non-fungible tokens ensure digital acceptance and authorization for tangible as well as intangible assets, they are considered as valuable crypto sensations. At Security Tokenizer, we provide custom NFT development for the arts, games, real estate, collectibles, sports, and the virtual world. We are on the mission of implementing a strategic approach to connect the collectors and creators more securely through NFTs. Our expert NFT Developers can create NFT tokens on any standard under any blockchain like Ethereum, Binance smart chain, Polkadot, Tezos, EOS, and Cosmos. Join the NFT Revolution.
DeFi Token Development
DeFi token development services include a variety of valuable token creation and they can be used for regular financial activities like borrowing, lending, and investments. DeFi is used as real-world asset tokenization where users grab benefits like virtual assets ownership that indulge voting rights and a part in the platform's decision-making process and it negates the potential risk. Nominal marketplace, cross-platform compliance, and enhanced throughput features of the DeFi token development have taken DeFi to place an immovable footprint in the crypto token market. Our flagship DeFi token development services are listed below
Defi Smart Contract for Tokens
Automated Tokens
Defi Wallet Development For Tokense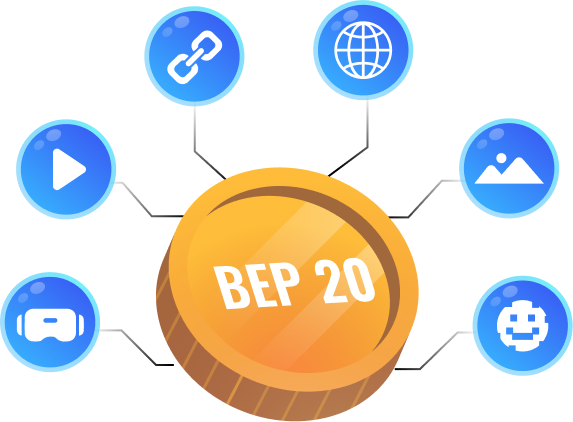 BEP-20 Token Development
BEP20 Token Development has occupied the most of origin space in the crypto industry and it holds the future prospect of the crypto business. The created native BEP-20 token chiefly operates on the binance smart chain (BSC). Users can leverage the binance chain to monitor their crypto monetary policies effectively. The Binance smart chain is unique due to its decentralized nature, speed, and flexibility, making the platform best for token creation. The avant-garde features of the BEP-20 token are the following.

Completely Decentralized Solutions

Interoperable with other frameworks

POS & DPOS supported
Cryptocurrency Development
A cryptocurrency is a virtual currency or digital payment system which is designed for an exchange that is independent of centralized authorities during a transaction that is unlike the verification of a bank. These digital currencies are backed by a decentralized system called blockchain and they are managed through an advanced encryption technique called cryptography. Security Tokenizer is a prominent cryptocurrency development company that has hands-on experience in offering robust cryptocurrency solutions using immutable blockchain technology. We come up with the following services

Cryptocurrency Wallet Development

Crypto Coin Development

Stablecoin Development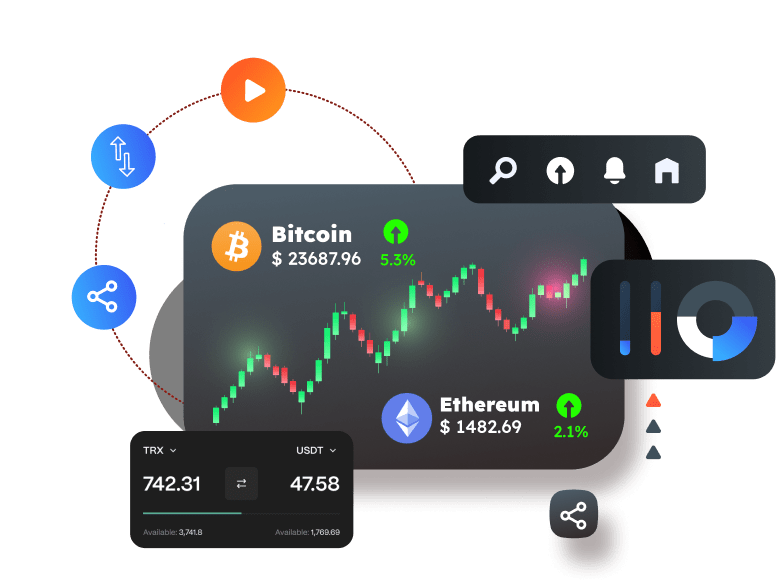 Token Development Services
We Create Variety Of Tokens On Any Blockchain
Token Development Standards We Work For
Choose a Token Standard. Make Your Token a Standard.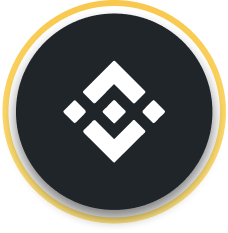 ERC-20
ERC-223
ERC 720/721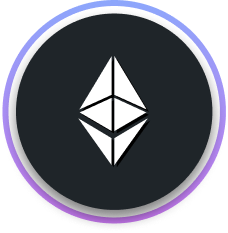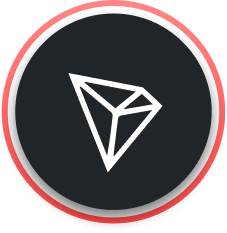 Token Development Process
Decide | Develop | Process
Make Industries Smarter With Tokens
We Transform More than 12+ Industries Through Tokenization

FinTech

Real Estate

Virtual Games

Arts & Music

Agricultural

Medicine

Insurance

Supply Chain & Logistics

Finance

Dapps

E-Commerce

Energy & Electricity
What Comes as Add-on?
We Work Beyond Token Development
Token Development and Issuance Platforms We Work
We are Expertise in More than 10+ Blockchain Technologies
Technology Stack
Perfect Tech Stack For Perfect Tokens.

React JS

Angular JS

Laravel

PHP

Codeigniter

Node JS

Golang

Mangodb

Mysql

PostgresSql

CouchDB
Why Choose Security Tokenizer for Crypto Token Development Services?
Security Tokenizer is the Top Token Development Company that offers End-To-End Crypto Token Development Services on various blockchain networks such as Ethereum, Tron, Binance Smart Chain, Corda, Polygon, EOS, Solana, Hedera, Stellar, Hyperledger, etc., with advanced Web3 features and functionalities. We are specialized in crypto services, including ERC20 Token Development, ERC721 Token Development, Ethereum Token Development, Tron Token Development, BEP20 Token Development, Crypto Token Development, etc. We deliver our Token Development Service at an affordable cost to meet our client's business needs. We have well-experienced developers who deliver Token Development services in a short period of time. The token development price will be changed according to the client's business needs and requirements. Our team gives full support and delivers Successful projects to clients like country wise South Korea, Japan, Thailand, the United States, the United Kingdom, Brazil, Germany, France, Indonesia, Malaysia, Turkey, Vietnam, Malaysia, Singapore, UAE, Italy, etc., & providing Crypto Token Development Solutions around the Globe at Any time & Anywhere.
Experts In Token Developers
ICO| IDO| STO Development